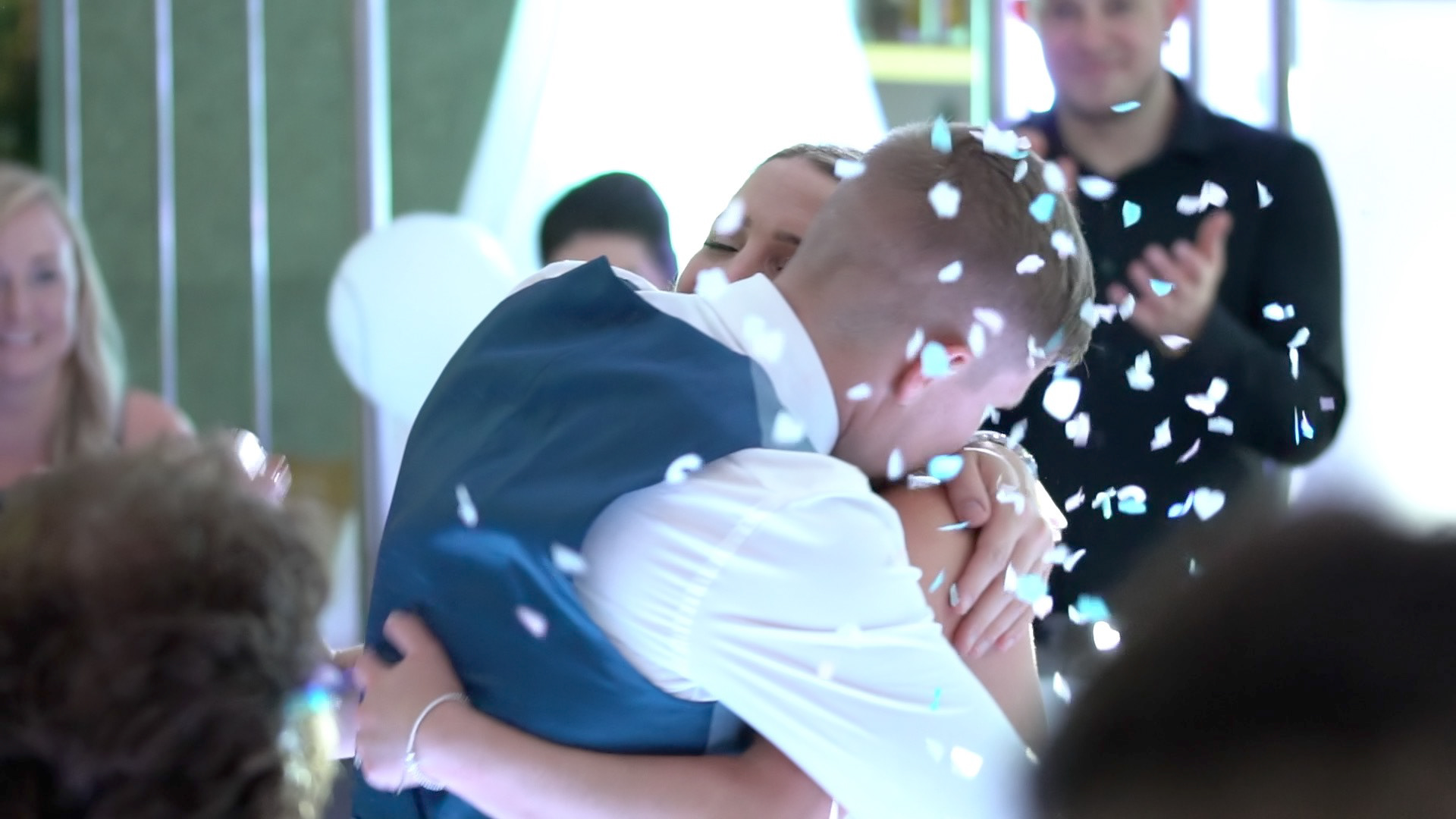 Please don't be alarmed by a lack of pricing here - every story is different and every budget is too.
Your budget may have space for 3 videographers, an audio technician and travel expenses to Italy, or it may be just up the road at Wootton Park in Henley in Arden.
Many variables affect the cost of any wedding service and videography is no different. 
If all the day's events are happening at the same venue and that venue happens to be down the road from my home, then it'll work out a bit cheaper than if it's an elopement to Iceland. Just as a 3 hour shoot just to capture your ceremony and drinks reception will cost less than a full day shoot covering your preparations through to midnight.

Please get in touch on the form below with as much information as possible.
I try and arrange my vacations to beautiful places in the hope of catching a wedding whilst I'm there - if you are exploring the world for your wedding please let me know as I'd love to follow you round the world.