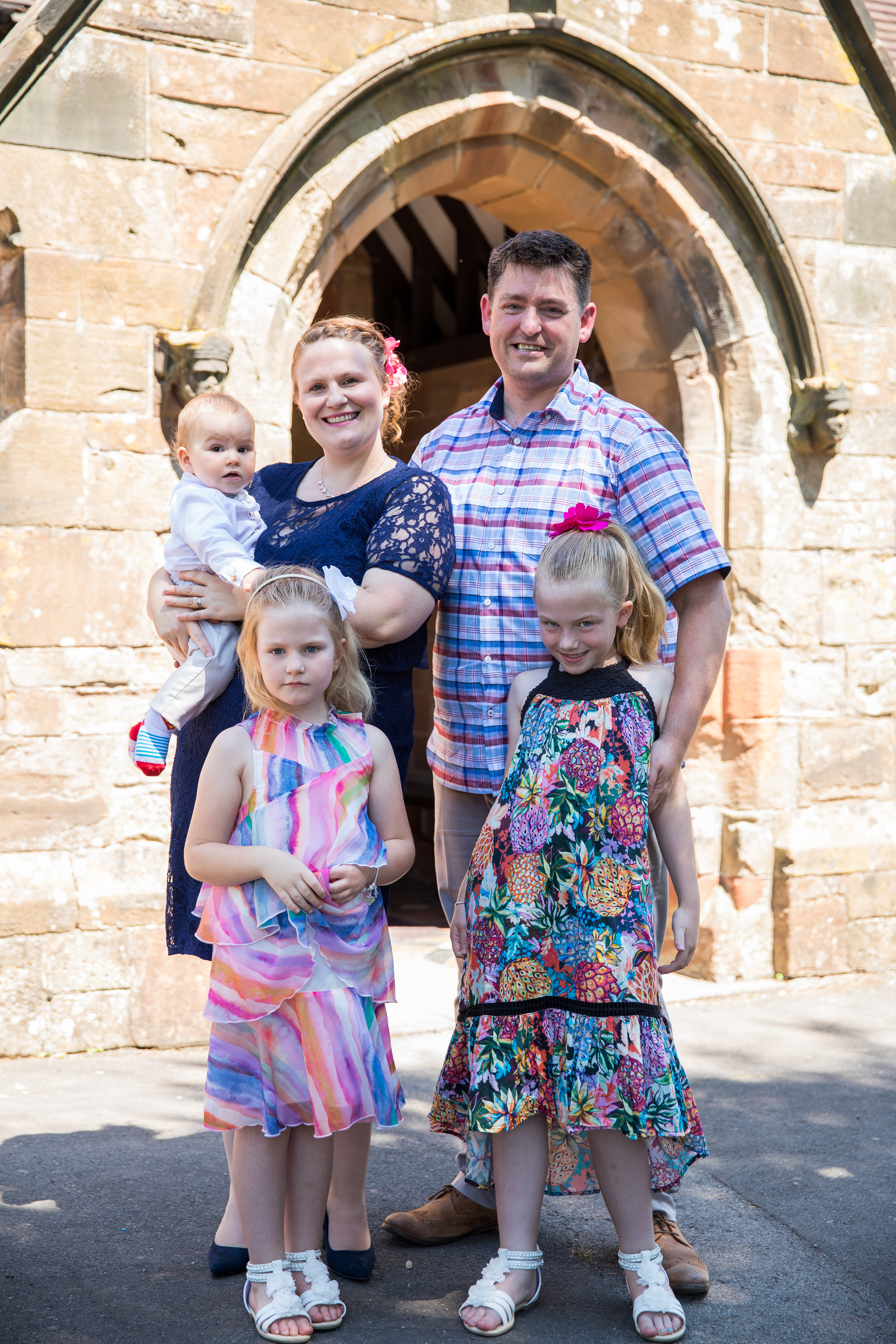 Inspired by the industry leaders
Rob Adams
and
Ray Roman
, I am passionate about telling beautiful wedding stories that need to be documented for future generations. I remember looking through my parents wedding photographs as a child and being in awe of seeing the few seconds of their wedding captured by a friend on cine film in 1971. Fast forward a few decades when I got married a friend with a handycam video camera pressed record and left it in the corner of the room for the night. My kids love watching our film and are amazed about the people we were and are amazed that we were ever young!
Wedding video, wedding film or wedding cinema (whatever the latest fashion wants to call it!) all comes down to wedding memories. Your big day isnot just remembered forever as with photographs, but the emotions of the day can be relived forever, over and over, for your children to be amazed at who you were, that you were young and in love. This is the gift that I give to you when you book me to film your wedding day.
Best wishes,
Steve x
We are perfectly placed to travel

anywhere

to film your wedding celebrations. Our team can be as large or small as your wedding requires whilst always remaining unobtrusive.
We will film your wedding professionally and deliver your wedding film with great quality audio and video.
A high quality film requires high quality sound, to ensure this everyone who speaks will wear a microphone, even the bride. This sometimes means we have to get creative, but rest assured we have microphones that can be well hidden in any dress or suit.
Your wedding film will be unique to your day and to your love story. Of course I film some details and the essential moments of your day (your ceremony, speeches and your first dance for example) but I also will film all that makes your day utterly unique - that is you! 
We pay special attention to you throughout the day so we can capture those special laughs, kisses and moments that will happen, without having to be asked to "stop", "pass that", "do this". 
We hope that you are hiring a photographer with the same philosophy as us and we are always happy to recommend those who let your day flow, beautifully. 
We hope that you are keen to invite us into your day so we can make our film of your love story, for you.
proud to be a chosen supplier for